My name is Sas, and I live in South Africa. By day I'm a software engineer for Entelect Software, and it's a job that I love. By night I'm a husband to my lovely wife and a tinkerer with things game-dev, Unity and C#. I also enjoy playing the drums and writing short pieces of music for some of my game-dev attempts.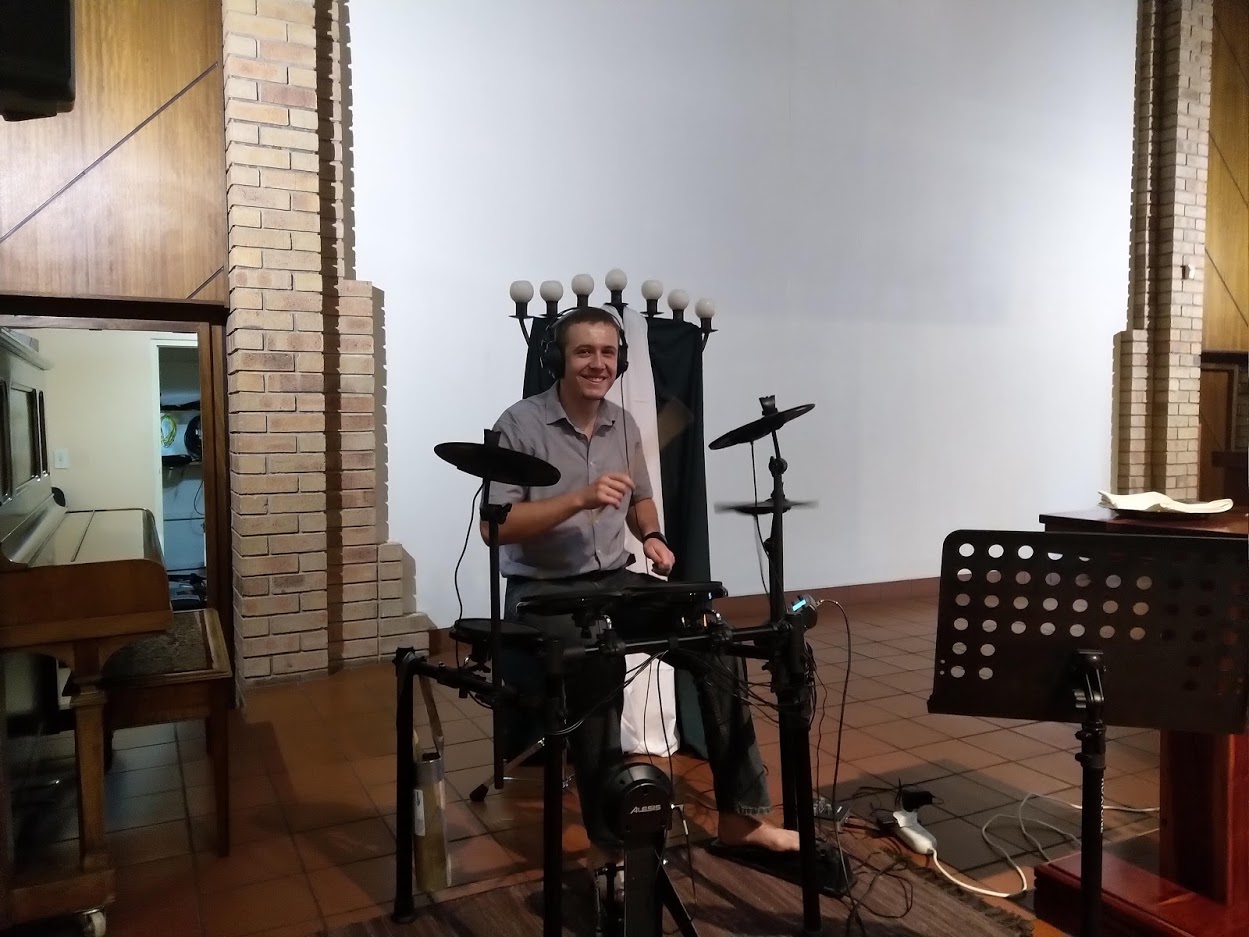 I enjoy quite an array of interests, and I use this site to document some of my thoughts. I enjoy writing, but I struggle with writing consistently. Hence, each post mostly covers something I'm thinking of at the moment I sit down to write something. It might mean that not everybody is interested in what I write. Still, I view it as a historical log of my writing attempts, and it serves as a good thing to reflect on.
Types of content
Even though my content can be quite disparate, here are some topics that I enjoy writing about:
Game-dev
C# and .NET
Gaming related content
As I write more and more, I'll try and find ways to group some of the content better. I might also find better ways to structure some of the content. Still, my main aim is to keep the writing process simple and find a more regular cadence of publishing posts. If I do find ways to structure my content better, I do hope it can serve as a useful repository of information for people other than myself. Still, my main aim is to have space where I can feel safe to rant about things that interest me.
If you do enjoy what I write about, please feel free to subscribe to this site's RSS feed.